Long Island
Property Search
We'll help you find your way home.
Whether you're a first-time buyer or an experienced homeowner, as your Realtors® we will give you the service, guidance, and communication that you deserve.
We will give you the service, guidance, and communication that you deserve.
Hand Crafted Searches For You
When you use our free search tool you get a more personalized experience that you simply can't find on Zillow or Realtor.
How It Works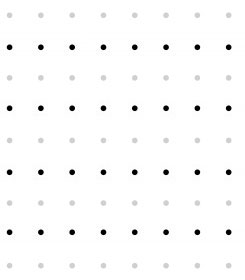 Long Island Property Search
(Click on an area of interest)
Long Island Property Search
(Click on an area of interest)
We're Dedicated to Serving You.
We consider selling one's home "your largest asset" a privilege that we do not take lightly. In today's aggressive and competitive market, Realtors and homeowners need to take additional actions to ensure a sale at the best possible price.
Driven to help you achieve your goals
"Our Team" specialize in the marketing and sales of residential, commercial and rental properties. Our methods have been described as unique and highly effective.
A relationship that goes beyond the sale
We are committed to your success and will not stop until we have helped you achieve the home goals you are looking for.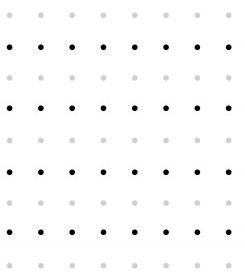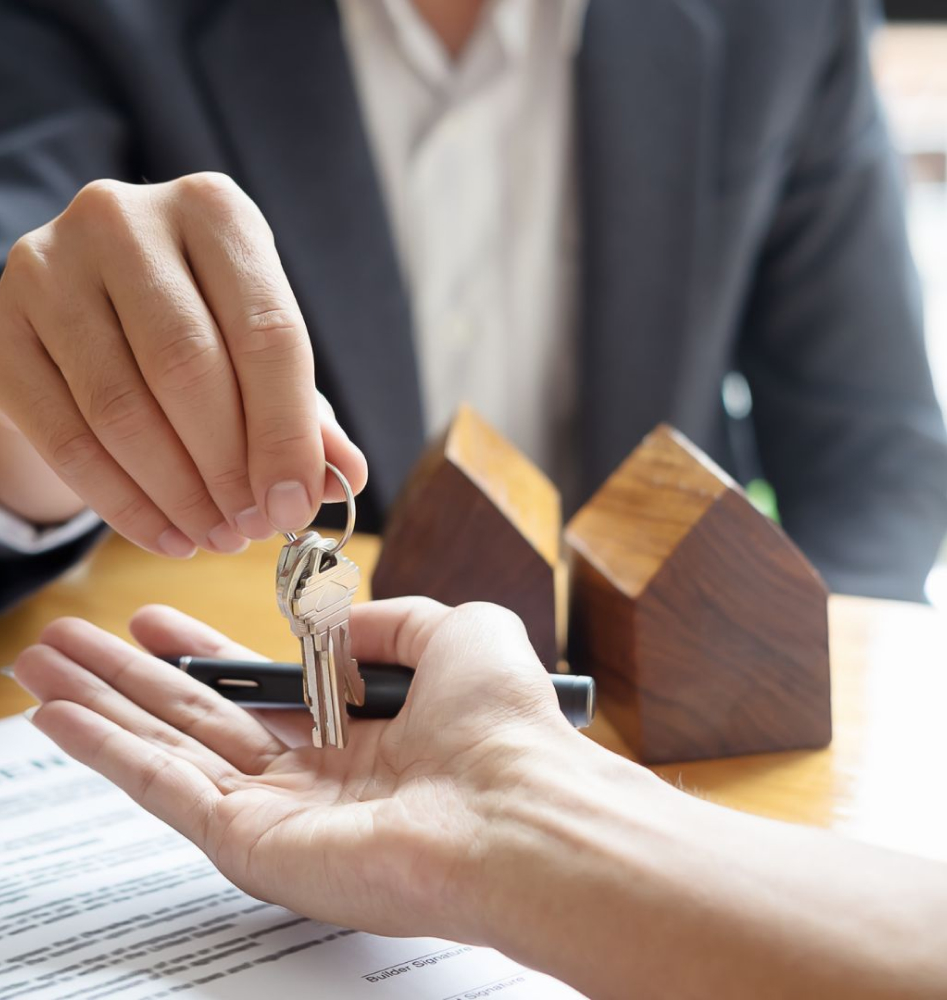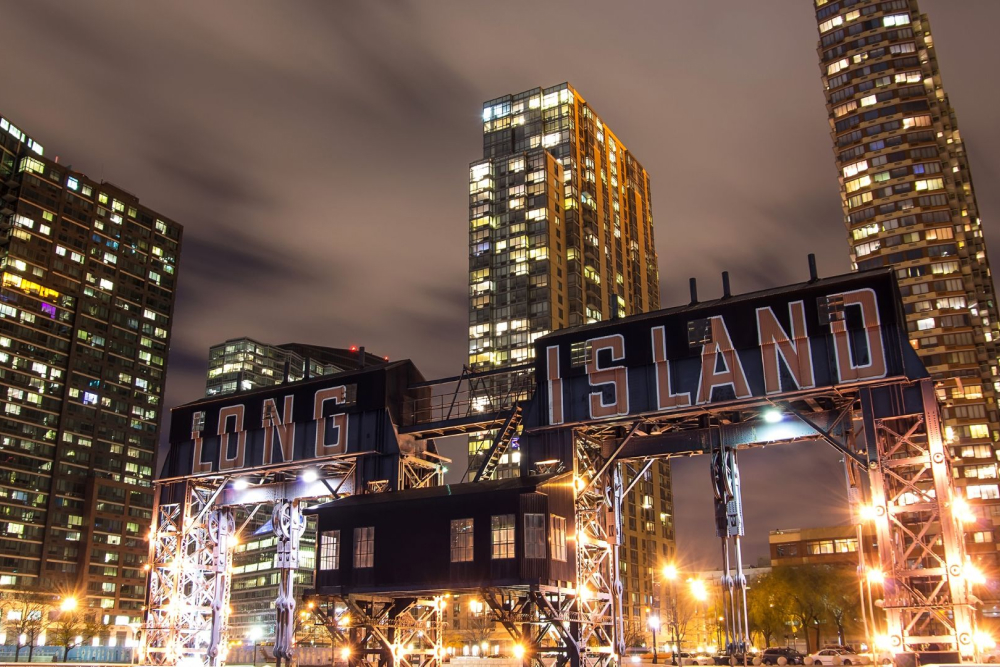 Awesome Experience
Ed is Awesome!!! He takes the time to listen to your needs and concerns and gives you a straightforward answer. His knowledge of the market led to a quick smooth process. I would recommend Ed McNulty to anyone selling a house!!

A True Pro!!!
Thank you for your consistent professionalism! I especially appreciate that you answered your phone when we needed clarity. Ed went above and beyond for our sale to close and there is no better choice for a realtor in the 5 towns area as he knows the market and has lived in the area all his life. We used him to buy and sell--no complaints. Muchos gracias Ed!

You are in good hands with Ed!
I loved working with Ed on selling my property. Ed provided quick great results and is very knowledgeable of the market. You will be impressed!

Ed McNulty is an exceptional broker who gets results
He impressed us at our first meeting and we decided to entrust him with the sale of our home. Ed immediately began to market our property and brought in serious buyers within 48 hours. His experience and advice guided us through the process seamlessly. He is very professional, a pleasure to work with, and we would wholeheartedly recommend Ed for those both buying and selling.

It was a pleasure working with you! Thanks.
Ed recently sold our home in East Rockaway in less than a month on the market! He was there for us every step of the way answering our questions, guiding us and working with the buyers. His experience and knowledge in the industry and willingness to go the extra step is why he is outstanding. We highly recommend Ed if you want an excellent realtor.

Sold 1 bedroom co-op in Rego Park, Queens
After failing to find a reliable local Queens realtor, I contacted Ed McNulty.From the start, Ed was professional, timely, considerate and expert with local knowledge of the Rego Park, Queens neighborhood.Within a short while, the apartment was marketed, showings scheduled, and bids elicited and 1 accepted. Closing occurred shortly thereafter to which I was even accompanied to by Ed. I never once felt hurried nor pressured into making a decision.I would only consider using Ed McNulty in the future and would willingly recommend his services to others.