Buyer Resources
The following list of buyer resources is intended to provide value to all those currently seeking a property to purchase, as well as all those who want to passively keep an eye on market activity and availabilities. If you have any questions about any of the resources below, please feel free to CONTACT ME DIRECTLY.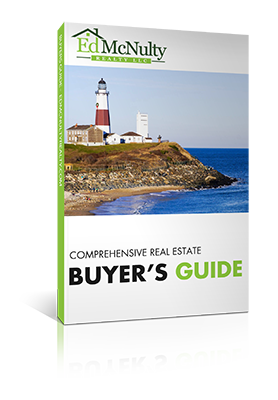 Free guide with 60+ Pages of high-quality information to help any prospective purchaser become more informed and better prepared to pursue a purchase.  Topics include:
7 Steps to Becoming a Homeowner
Before You Buy: Necessary Criteria
What A Buyer's Agent Should Be Doing For You
The Home Buying Process
Flow Chart: Life Cycle of a Real Estate Transaction
Applying for a Mortgage Loan
The Closing Process
Closing Costs Explained
Extensive Glossary of Real Estate Terms
Order Your Guide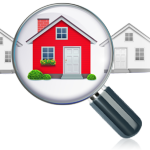 Take your property search into your own hands! Search all properties currently listed on the MLS using the latest in search engine technology. Enjoy the mapped search functionality, set your specific search parameters, and view detailed information for all of your best-fit properties. Take your search one step further and register your name to save different searches and set up automatic daily/weekly email updates with new listing information. if there are any properties you'd like to see, simply click the button to schedule a showing.
Search for MLS
Automatic Email Alerts for New Listings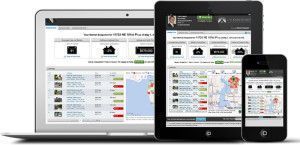 Keep your eye on the local market by receiving real-time market updates sent directly to your email, including information pertaining to new listings, price changes & sold properties.
Additionally, utilizing this service you can schedule to receive comprehensive and custom market reports tailored to the specific neighborhoods that you are most interested in. Reports include current and 90-day trend information regarding: Average Days on Market, Number of Homes for Sale, % Selling Prices vs. Asking Prices, Detailed Community & School Information & Statistics, and Median Sold Prices
Sign Up for Email Alerts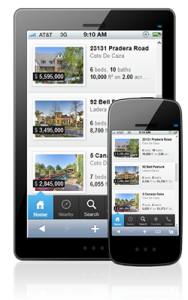 Could you use some assistance finding your ideal new home? Allow me to put my local market knowledge and extensive resources to use in identifying your ideal property.
Visit the page linked to by the button below and provide me with a little detail regarding your preferences, such as your preferred neighborhoods, price range, home styles, # bedrooms/bathrooms, timing and anything else that is important to you.  Upon receiving your inquiry, I will promptly contact you to confirm my understandings, then follow up in short order with personalized list of available properties for you to consider.  Depending on your level of interest, I will be happy to provide you with a guided tour of the properties at your convenience.
Submit Home Preferences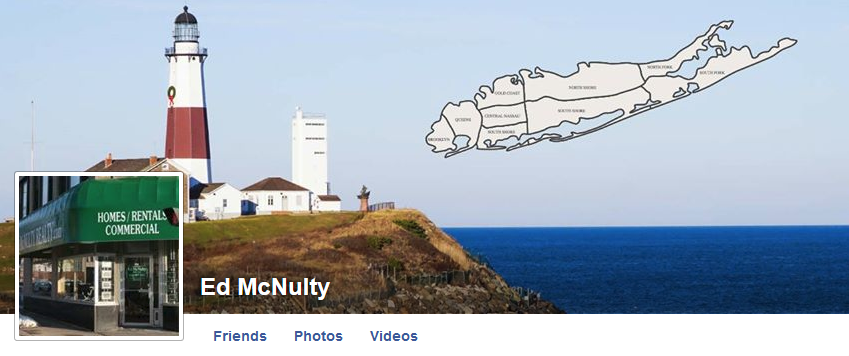 My Facebook page is where you will find regular updates and community discussion regarding local Kauai news and real estate matters. Additionally, all blog articles are syndicated and shared on the Facebook page, so you can treat it as your one stop shop to receive and share Market Reports, information regarding new listings and written articles covering a wide range of topics. Following me on my Facebook page is the single easiest way to stay up to date with all that is going on in the real estate market on an ongoing basis.
Visit Facebook Page
Lenders, Contractors, Architects, Attorneys, Title Companies, Etc.
If you are looking for a recommendation for a reputable business professional to help you with any part of the home buying process, please feel free to send me a quick note explaining what you need and I will be more than happy to provide you with a short list of local contacts.
Request a Contact list
Looking for some quick help in estimating potential mortgage payments? Give the following calculator a try. After you input your known variables, click "calculate" and this page will refresh to show you a full payment schedule below this section, with a breakdown of both principal and interest for each payment.